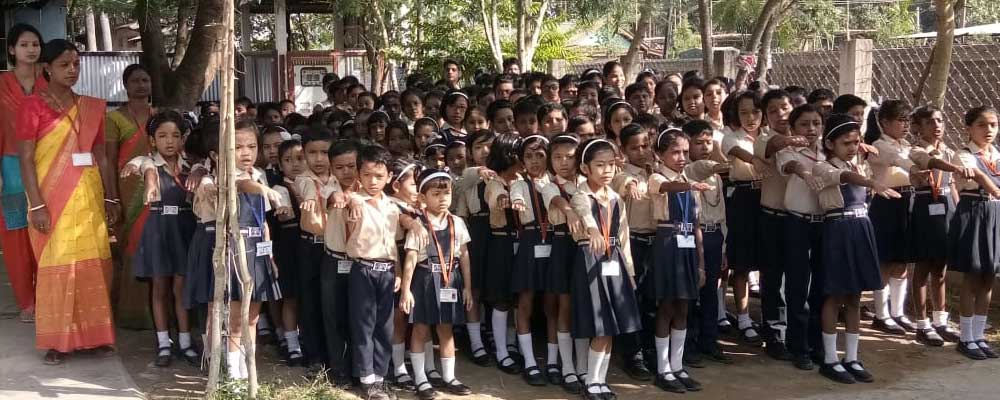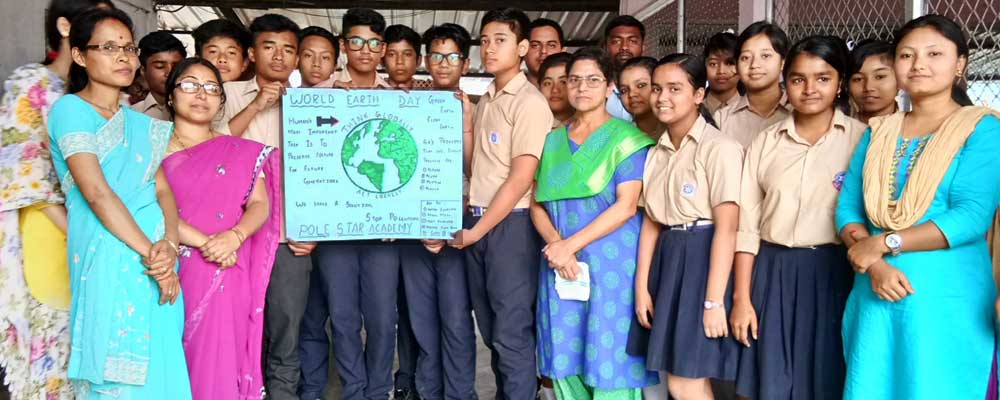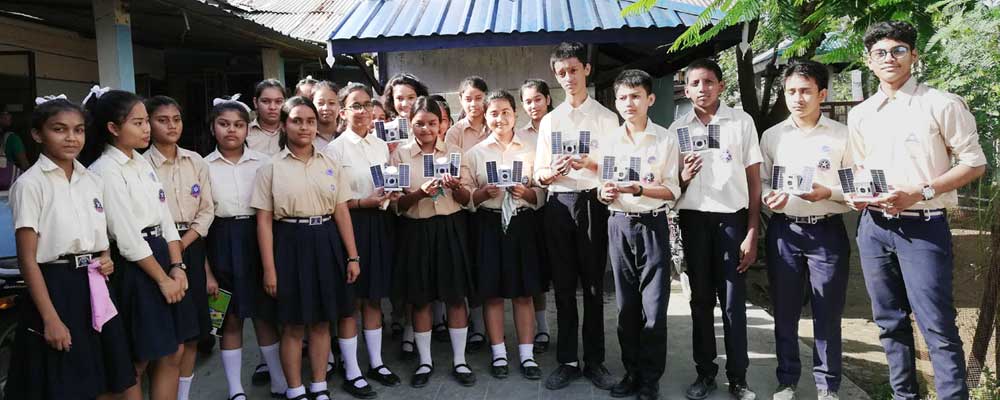 NOTICE
POLESTAR ACADEMY ADMISSION GOING ON FOR CLASSES PRE-MONTESSORI TO SEVEN (VII) SESSION 2023-2024 FORMS ARE AVAILABLE IN THE SCHOOL OFFICE (MONDAY TO FRIDAY ) 09:00 AM TO 02:00 PM.

School Assembly going on.

STUDENTS UNDER R.T.E SCHEME.
POLESTAR ACADEMY
Polestar Academy is a co-educational secondary school affiliated with CBSE.
School Activities
Polestar Academy observes Teacher's Day. Regards to all the teachers of India who train the minds of the pupils. On behalf of POLESTARIANS (Students, Staff and Teachers of PSA) Principal (Polestar Academy).
Read More
Gallery